Government Representation Office in Cadiz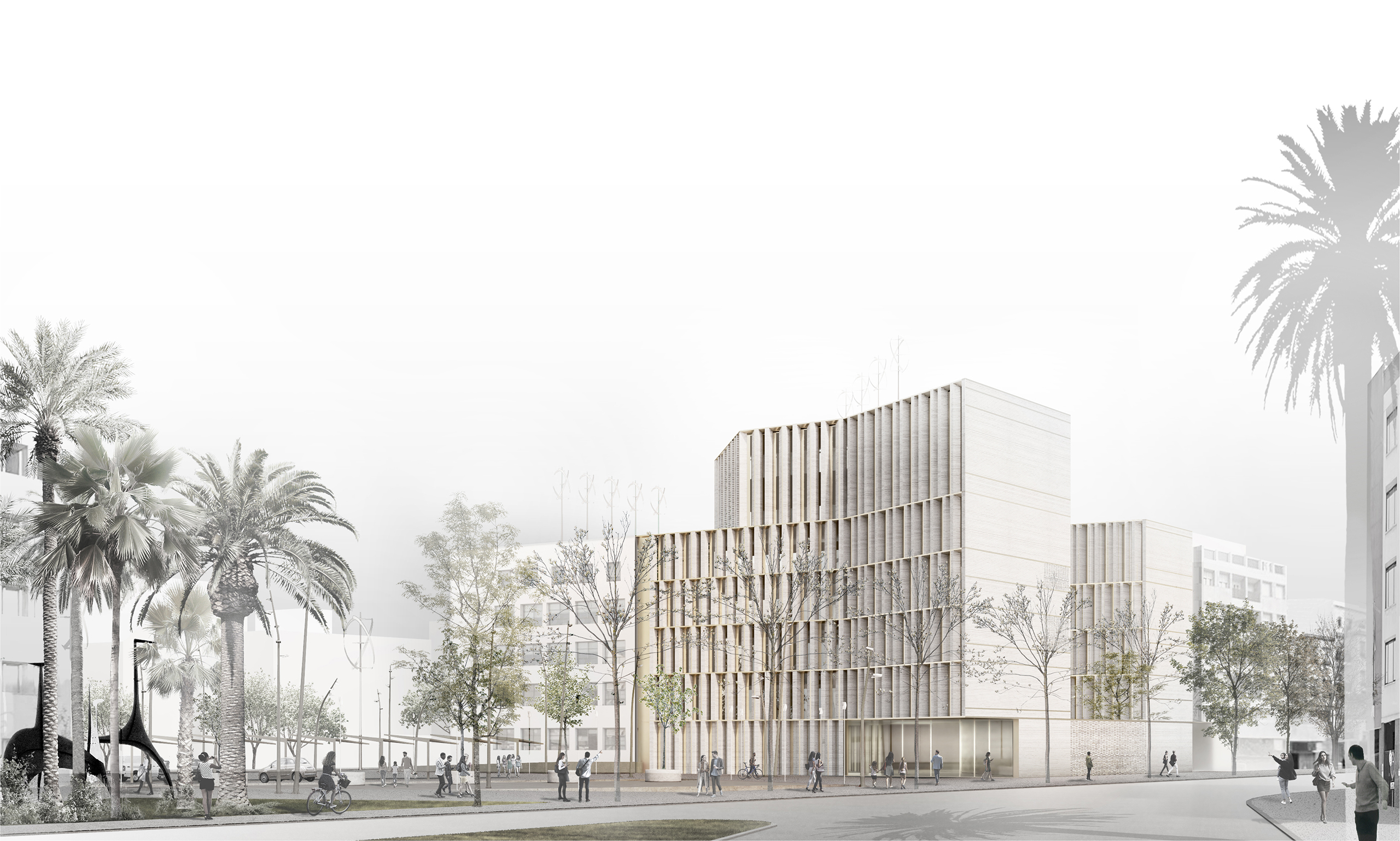 The proposal is the attentive response to the detailed reading of a singular environment. The context is relevant because its history, its privileged location close to the Old City Gates with important urban challenges in relation to the required density and institutional representativeness.
The project recognizes the values of the site and offers both a high density office builiding that adapts to the sorroundings scale.
Situation: Cádiz, Spain
Client: Goverment of Cádiz
Program: Administrative Office
Competition: 2023_1st prize winner
Built area: 1st phase 7.200 m2, Total 19.013 m2
Budget: 11.760.000,00 euros
Authorship:
Architecture:
Mendoza Partida Architectural Studio.
Mara Partida, Hector Mendoza
Damian Plouganou, Oscar Espinosa,
German Bosch, Alejandro Álvarez,
Pablo Muñoz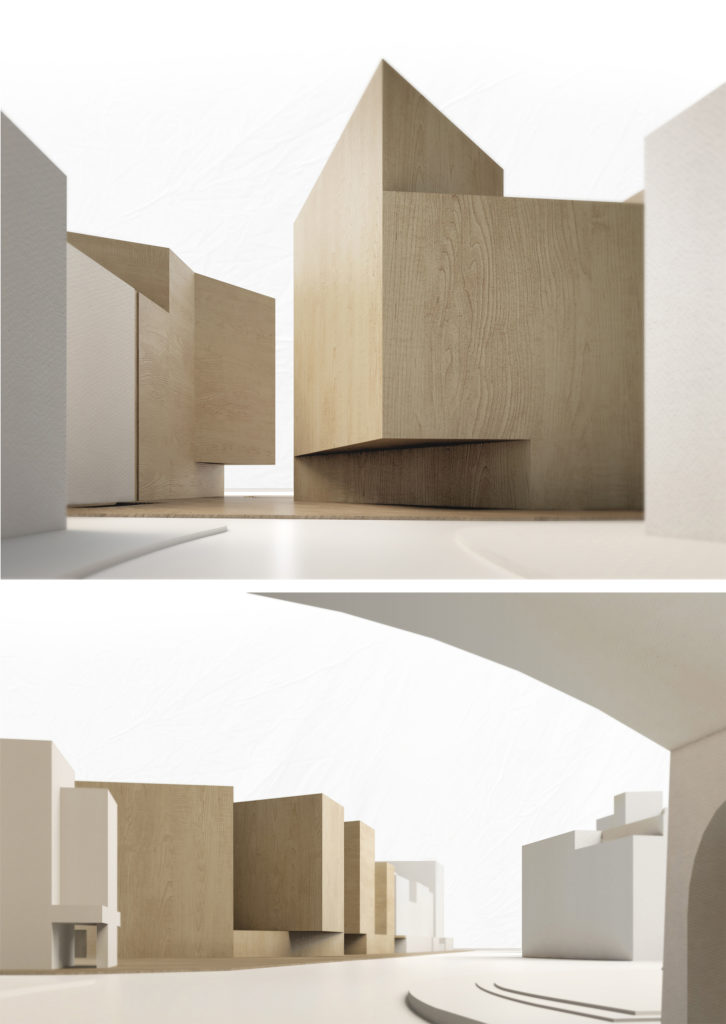 The project avoids the imposing of a volumetry that alters the scale of a medium-small grained urban fabric in Cadiz and in the vicinity of the site. In this sense, the proposal "between patios and alleys" attends not only to the characteristics and scale of the urban fabric of the area, but also to the architectural tradition of Cadiz and Andalusia and its typologies that configure interior, intermediate and exterior open spaces. For this reason, an architectural geometry is proposed that, while complying with the maximum buildability, includes a series of patios, porches, passages, alleys and terraces that seek to enrich the urban life that will be generated in them. With this strategy, the resulting volumetry is perceived as contained, in fragments that correspond to the site, respecting the alignments and heights of the adjacent buildings to complete an attractive city front, as a backdrop to the activities that will take place there.