Mextrópoli Conference extract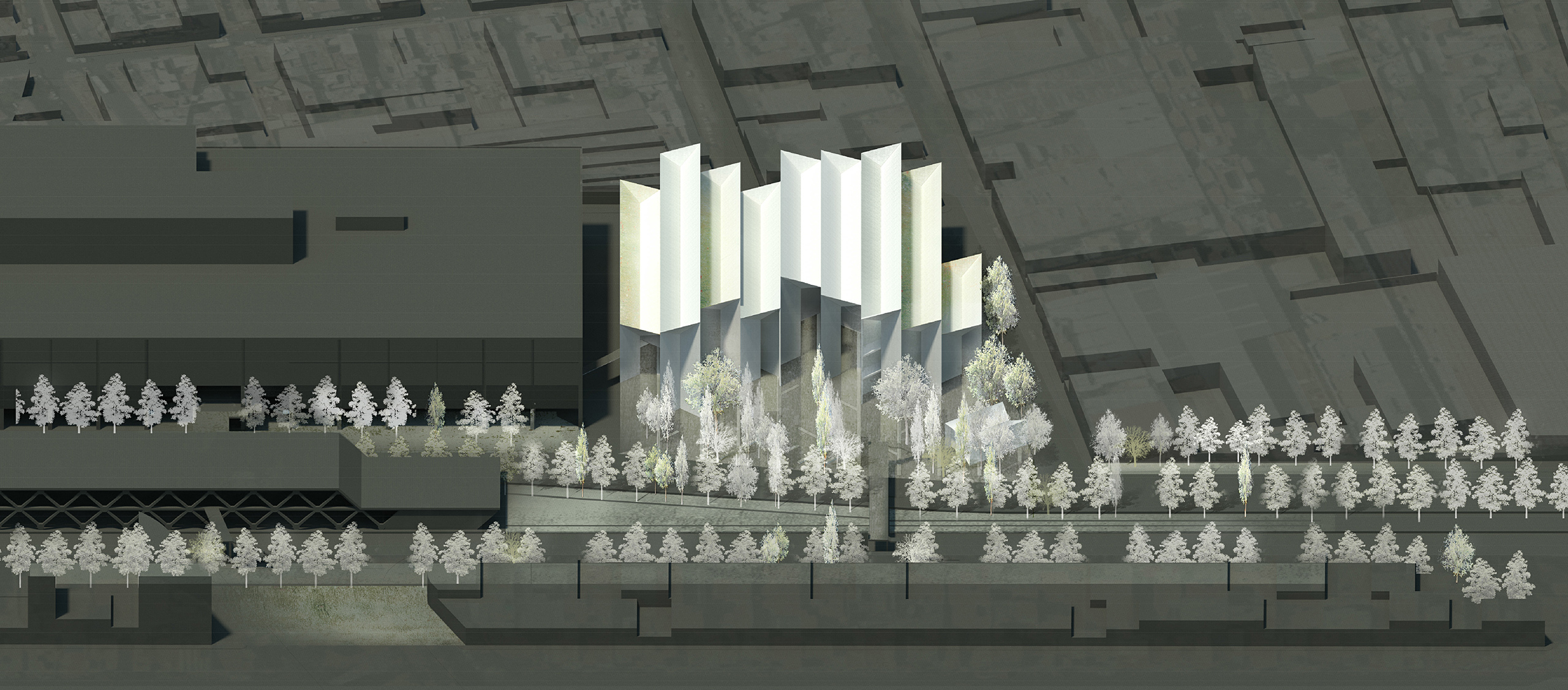 Mextrópolis, one of the most successful architecture events in Latinamerica, opens up the possibility to exchange visions about architecture and cities every year. In the format of an Architecture Festival, lectures, workshops, competitions, site visits, are offered to the architecture community in Mexico city.
In the 2016 edition, Hector Mendoza and Mara Partida were invited to present among other recent projects, their architectural competition proposal for Papalote Children's museum in Iztapalapa, in Mexico city.
Here is a video extract of that conference, that summarizes the key points of our way of doing.
Hector Mendoza and Mara Partida's Presentation at Mextrópli 2016. Video published by Arquine in 2016