Lorca Center through Casabella Eyes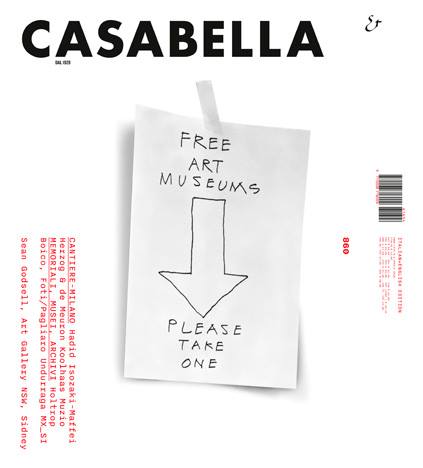 Ten years separate the competition and the opening of one of our most intense work, the first one in Spain: Federico Garcia Lorca Center in Granada historic City Center.
The competition brief was quite demanding for a quite small site. Our proposal was complex and difficult to communicate. In that sense we couldn't be more grateful to the competition Jury back then in 2005 (Rafael Moneo, Alberto Campo Baeza, Juanjo La Huerta, Francesco Dalco among others) to have selected our ideas to be materialized.
That process was picked up by Casabella magazine in 2006, but was also once the building was finalized; the publication came in 2016, once the building was visited by Photographer Pedro Pegenaute. Here the referred issues:
Centro Federico García Lorca:
Un concorso andato a buon fine. Casabella (1965) 78-79, 2016
Concorso per il Centro Fedrico García Lorca:
MX-SI, i Vincitori. Casabella (1965) 36-42, 2006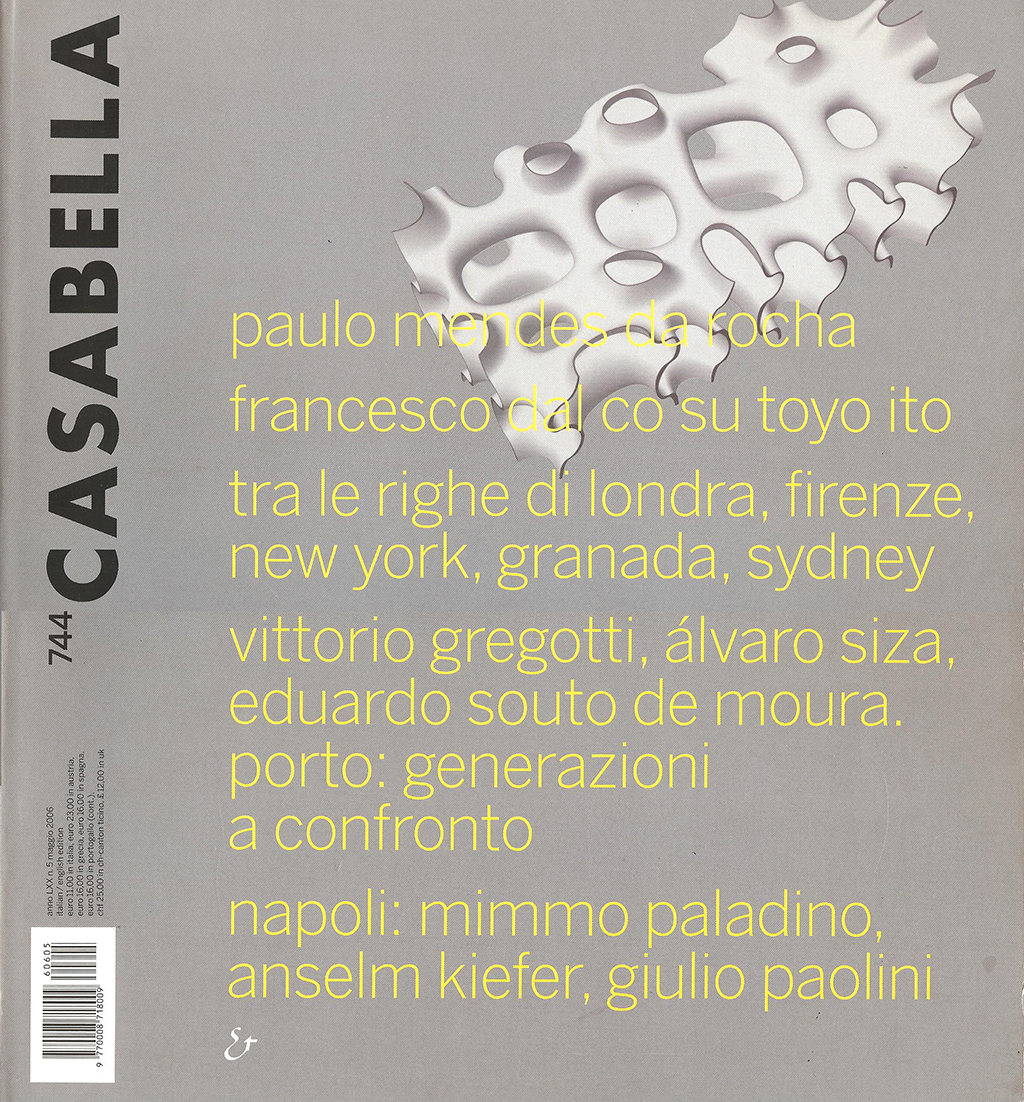 Click here link to our project site