Cultural Center Astoria Victoria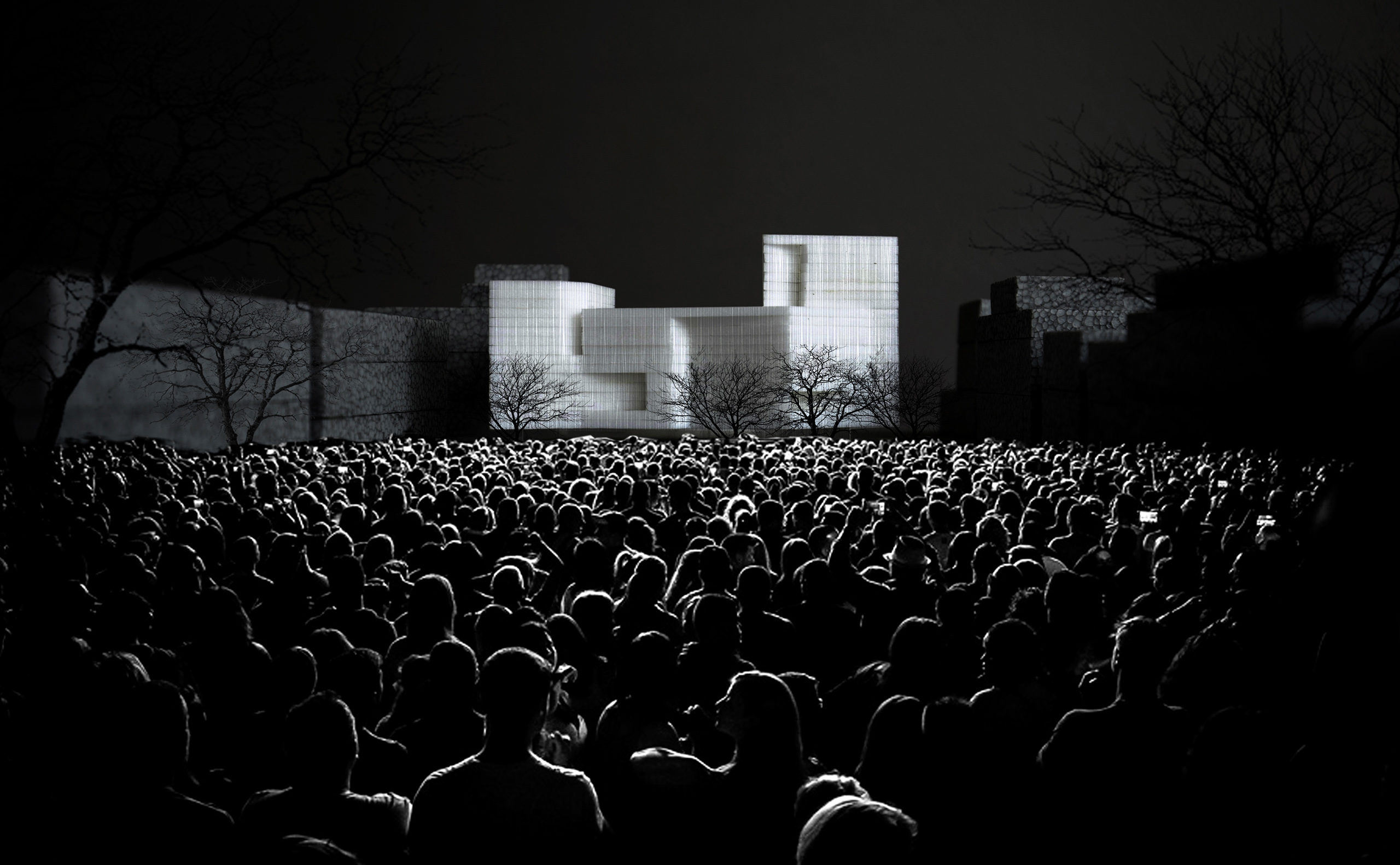 El edificio, responde a un diálogo urbano con cada uno de los ejes, vistas, remates, confluencias y extensiones que lo delimitan.
La propuesta, sensible al entorno, al pasado, al lugar y a los distintos estratos de su historia, recoge una serie de memorias y ecos urbanos, que permiten re-entender la importancia del entorno en el que se trabaja e intentar entablar un diálogo respetuoso y armónico con el mismo.
Situation: Malaga, Spain
Client: Municipality of Málaga
Program: Polyvalent Theatre, Cinema, Museum, Commerce, Gastronomy.
Completion: 1st Prize competition 2017
Built area: 9188 m2
Budget: 9.865.823,43 euros
Authorship: Mara Partida,  Héctor Mendoza, in partnership with Estudio Segui. José Segui.
Collaborators: Oscar Espinosa, Olga Bombac, Csongor Egyed, Victor Montserrat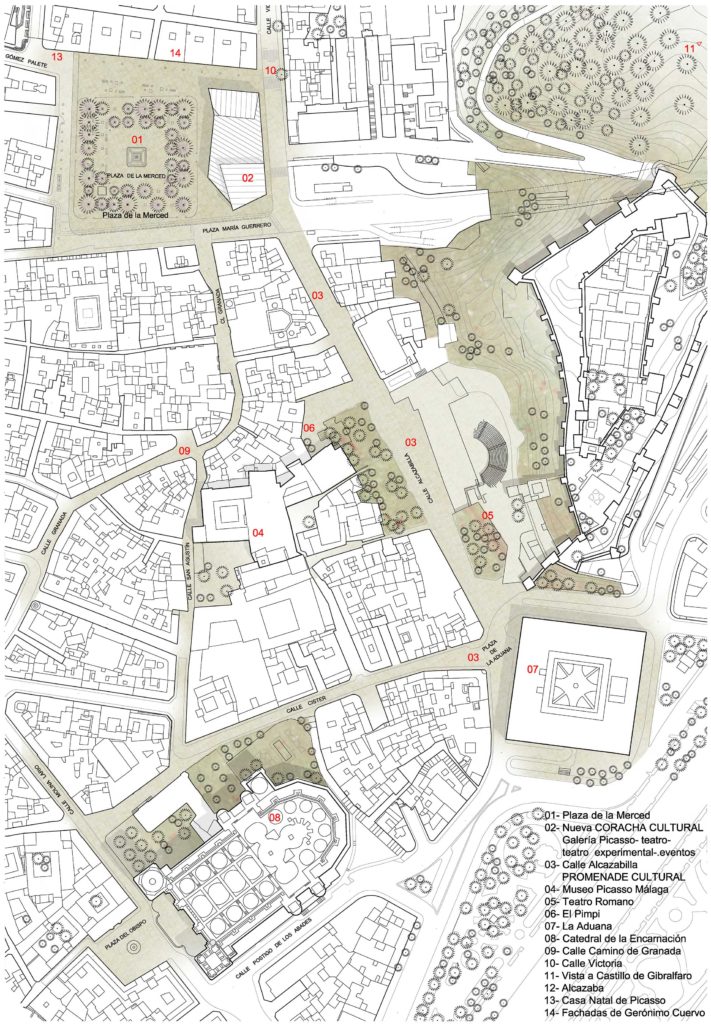 El nuevo edificio, estratégicamente ubicado, viene a recoger los ecos de aquellas arquitecturas murarías (el castillo de Gibralfaro, la muralla de Alcazaba, el teatro romano, la coracha, la aduana – hoy en día Museo de Málaga), que conforman la identidad del lugar, y de una manera sutil y contemporánea, intenta darle una continuidad para cerrar el eje tan importante que se genera desde la plaza de la Merced hasta la Aduana, a lo largo de la calle Alcazabilla.
El edificio, se plantea como un activador cultural que en conjunto con La plaza de la Merced, reforzará la red de museos, teatros y espacios culturales de la zona, siendo responsivo a las necesidades Malaga.
Abierto, compacto y multifuncional es como se presenta el edificio que albergará el mayor detonador de cultura de Málaga. Su límite se desdibuja para hacer partícipe a la Plaza de sus contenidos y con ello dialogar en distintas escalas y magnitudes.