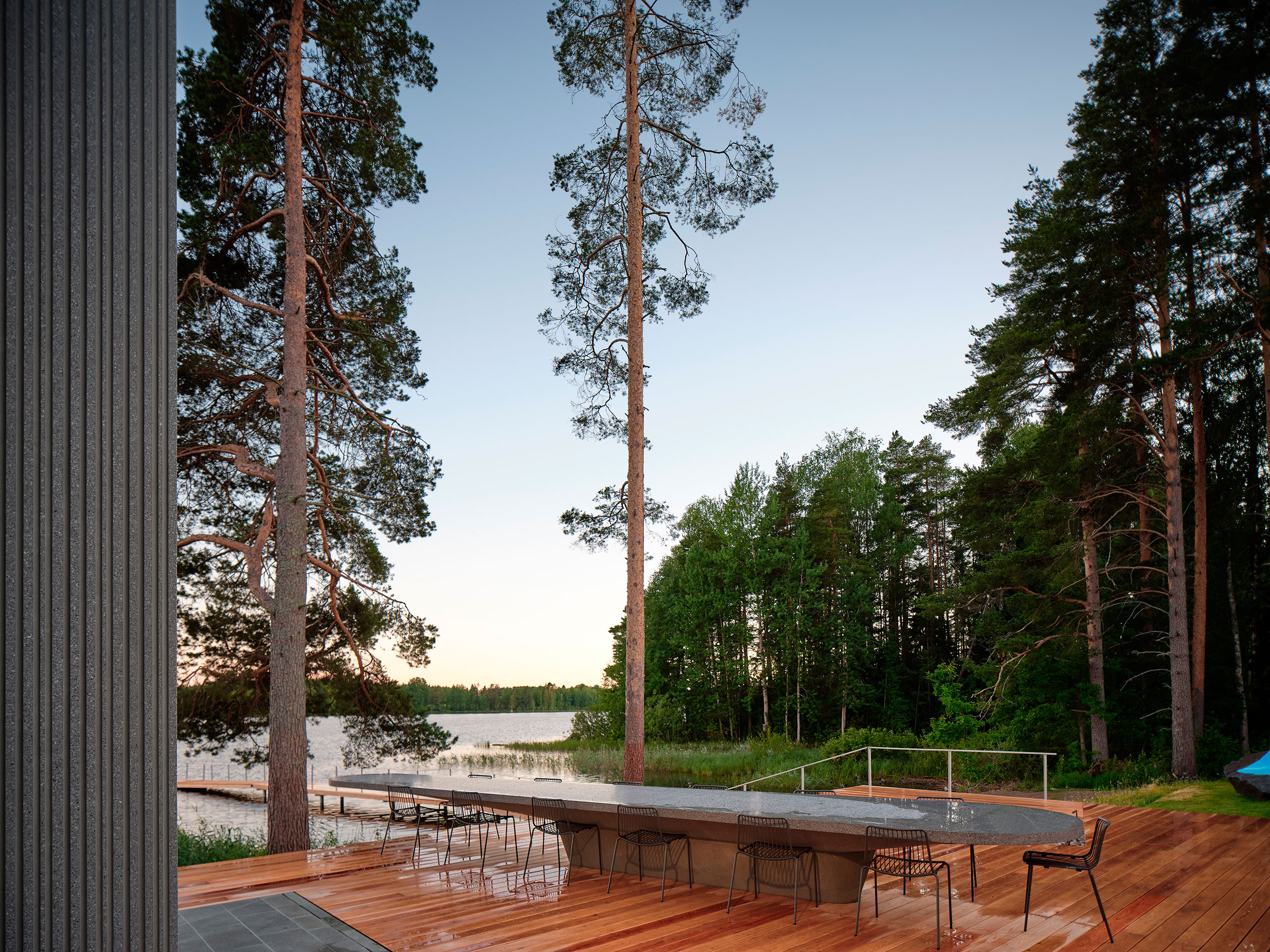 As relevant component of the design comission for the Art-Sauna, the architecture team developed a specific piece for the outdoor area.
The large terrace is configured on three sides, either by the new construction or by the surrounding nature. It opens up completely towards the lake in the immediate vicinity.
With that in mind, we offered the presence of a permanent inhabitant of this outdor space: the "Candela table".
Situation: Mänttä, Finland
Client: Serlachius Art Foundation
Program: Art Sauna Terrace Table
Completed: 2022
Authorship:
Héctor Mendoza, Mara Partida (MendozaPartida) Boris Bezan (BAX)
Local Partner: Planetary Architecture Oy. Pekka Pakkanen, Anna Kontuniemi
Collaborators:Oscar Espinosa, Anne Sereine Tremblay, Germán Bosch,  (Mendoza Partida)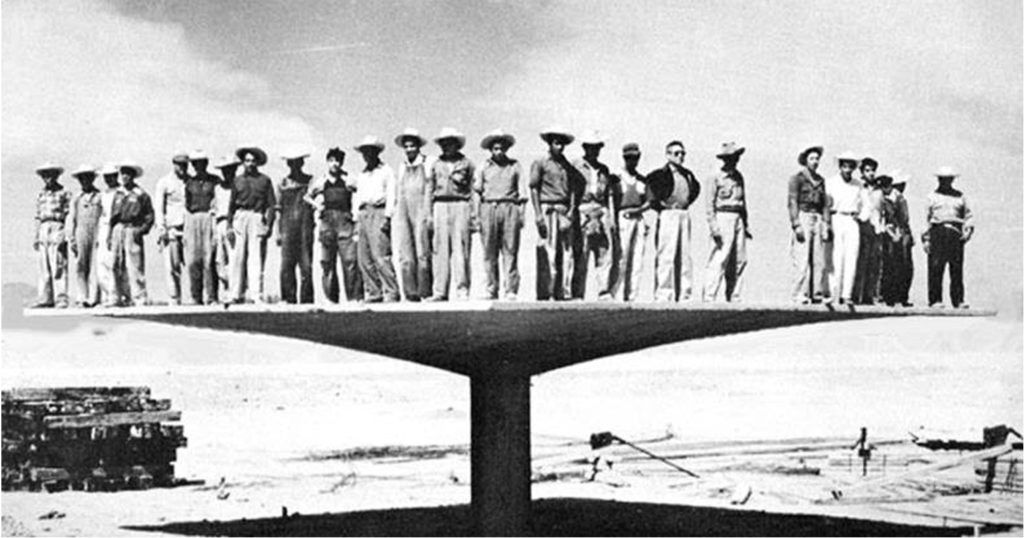 This piece was specially designed in memoriam of the Spanish architect Félix Candela, who elegantly combined geometry and statics in spatial structures centrally supported on a single point.
The Candela table has been crafted with the same material that covers the facades of the building. Prefabricated concrete pieces that abstractly, through their surface treatment, enhance the simplicity of their architectural geometry.